10 Accounting Blog Ideas to Improve Your Marketing
Submitted by

kevin

on Mon, 03/13/2017 - 09:15
Content marketing is easy. Successful content marketing, on the other hand, can be tough. Anyone can regularly publish posts on social media and their website. But if that content isn't actually relevant or attractive to your audience, is it really worth your effort?
The answer to that question is exactly why you should take any statistic and study highlighting the success of content marketing with a grain of salt. All of them, of course, are correct. Do it right, and your accountant practice will benefit greatly. But to achieve that level of success, you need to make sure you publish the right kind of content.
Fortunately, you're not alone in that endeavor.
While every piece of content is different, you can rely on a few best practices that improve your content marketing — particularly when it comes to blog writing. To help you successfully market your business, here are 10 accounting blog topic ideas to optimize content marketing for your accounting firm.
5 Accounting Blog Topics to Attract Individual Clients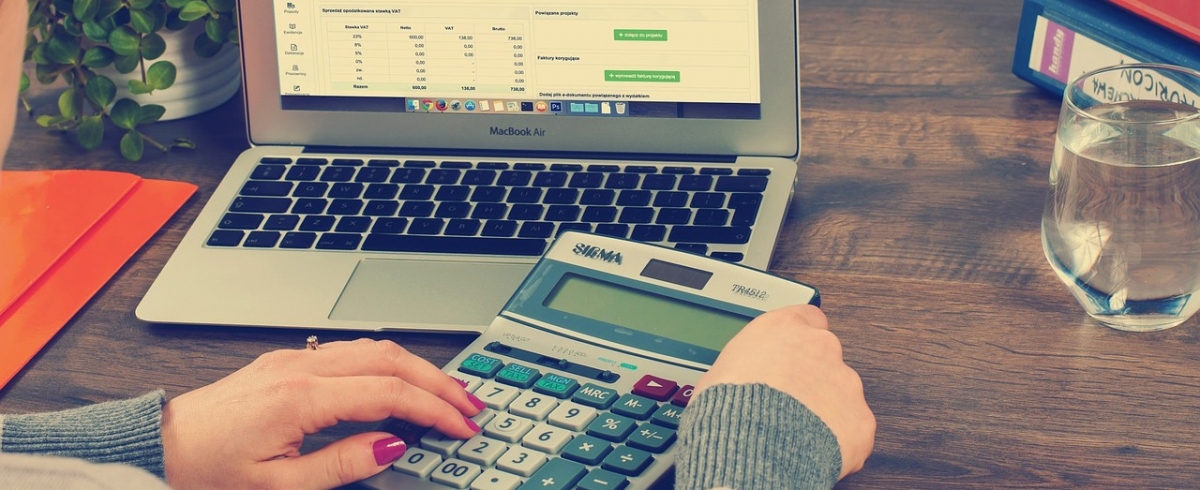 If your accounting business looks to attract individual consumers, simplicity is key.
Most individuals simply don't know enough about accounting to even think about it in their everyday lives. And yet, they still need your help for big events like filing their income taxes. Help them find you, and build your credibility, by making the topic more accessible to them.
1) Checklist: Everything You Need for a Successful Tax Day
It's not a secret: Americans don't like Tax Day. A 2014 survey found 56% don't like doing their taxes, while 26% absolutely hate it. Of course, your business probably depends on getting clients during that crucial time. What do you do? Helping your potential customers through the process is a great first start.
Doing your taxes is a complex process. You have to get all of your documents together, meet with your accountant, and potentially answer more questions. This type of checklist eases that process, and will help potential clients begin to trust you just as they begin to dread Tax Day.
2) Common Accounting Terms, Explained [Infographic]
Accounting, as much as any other industry, relies on relatively obscure terms. For you, this jargon may have become second nature. For your audience, though, the same is not necessarily true.
Fortunately, you can remedy that problem by explaining to your audience exactly what the multitude of acronyms actually means. Turn it into an infographic, and you'll see an influx of views, engagement, and social shares by your audience.
3) The Hidden Life of Accountants
Let's face it: the public view of accountants is not necessarily flattering. Nobody likes making an appointment with a person they perceive to be dull, boring, or humorless before they've even met them.
Those preconceptions, of course, tend to be completely false. You already know that; now it's time to tell your audience about it. Create a blog post looking at the various quirks and personalities in your firm, seeking to humanize your business to consumers who will become more likely to look forward to their appointment.
4) The Ultimate Guide to Getting Your Finances in Order
Although we all know about the importance of finances, we don't necessarily stay organized about them. As an accountant, of course, you probably have some good tips on how to improve that. Share them all in one comprehensive post, seeking to help your audience improve their financial management.
This type of post is your opportunity to go long. Research shows blog post length is directly correlated to search rankings, with posts longer than 1,500 words routinely outranking shorter alternatives. You can also turn this type of post into an ebook, gating it behind a sign-up form to increase your lead generation.
5) 10 Purchases You Didn't Know Were Tax Deductible
You know who loves doing their taxes? Individuals who get a refund. Of course, the tax code is so complicated your audience may not even know how to accomplish that feat. Help them out by sharing a list of purchases, such as textbooks and even some medical expenses, that increase the refund.
A list like this also takes advantage of another feature commonly used in successful content marketing. Numbered lists work, both because Google prefers them and because our brain appreciates their skim-ability. One study, in fact, found that headlines including mention of a list are the single biggest motivator to click and read the post among online readers.
5 Accounting Blog Topics to Attract Business Clients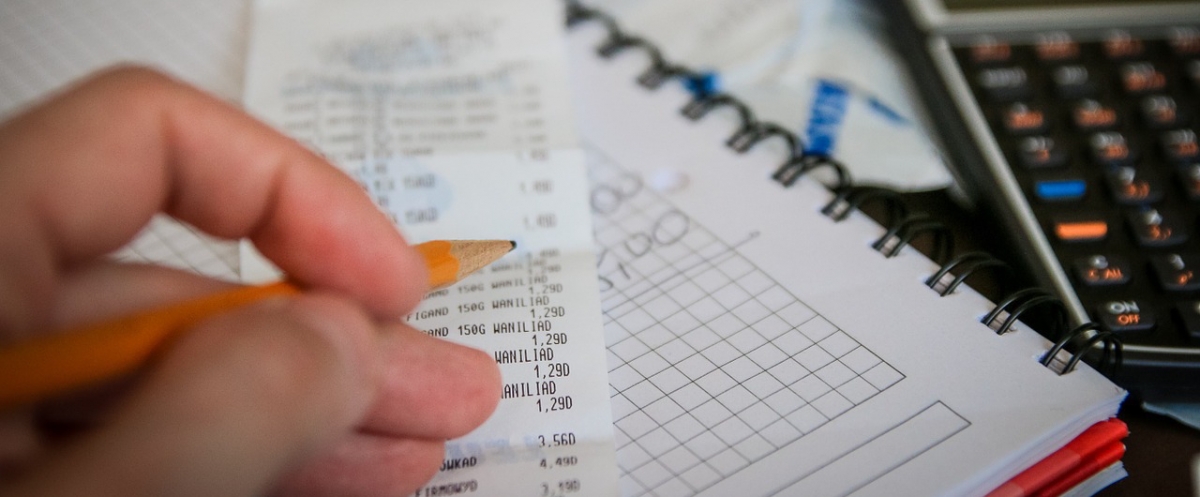 Of course, if your accounting firm is looking to attract business clients, your content marketing goals are very different.
Now, you're not trying to gently introduce your expertise, but offering actionable ways for your clients to improve their business practices. Here are 5 topics that can help you accomplish that.
6) How to Protect Yourself from Occupational Fraud
You want to be successful? Answer a pain point. Thousands of cases of occupational fraud occur every year, leaving businesses across industries worried on how to manage them. With this post, you can talk to potential clients about the various ways in which they can minimize risks by optimizing their financial accounting practices.
7) Case Study: How (Company X) Optimized Its Accounting Practice
Business clients love case studies. Rather than simply talking about your expertise, this type of content shows a real-life example of how your influence and partnership actually led to business success. For most B2B marketers, case studies rank among the most important and effective types of digital content.
A case study is your opportunity to offer comprehensive social proof. Talk to a client who has worked with you extensively, and seek quantitative proof along with testimonials that show the benefits of your partnership. Then, package the information in an easily digestible blog post of whitepaper.
8) Will (Law X) Affect Your Business Finances?
Businesses constantly have to adjust their financial management and strategies due to new laws and regulations coming down the pipeline. When that happens, they might not know how to react to ensure they remain compliant and optimized in their accounting practices.
This type of post is your opportunity to change that, while building credibility in the process. Summarize the law or regulation, and then discuss its real-world implication for business. Offering these types of nuggets for free helps you gain trust that will become invaluable once business clients who read your content need more detailed help.
9) Your Guide to a Successful Financial Audit
Financial audits: the bane of every business professional. But as you know, simply approaching the topic the right way, and with the right degree of preparation, will make the process much less painful.
Share that information. Create a comprehensive guide that walks your audience through the steps required in any financial audit, offering helpful tips and tricks along the way. As with the case study example above, you can also use the same information to create a whitepaper that, gated behind a sign up page, will improve your lead generation efforts.
10) The Ultimate Guide to Financial Software
Finally, use your financial and accounting expertise to offer advice on the type of software businesses use to manage their finances. Perhaps you recognize the benefits of QuickBooks over Sage 50, or can recommend a lesser-known alternative that can be beneficial especially for small businesses.
Accounting software, as you know, should not replace but enhance partnerships with professional accountants. With a guide like this, you can help your potential and current clients find the best software to accomplish that goal.
Building a Content Marketing Strategy Designed for Accountants
Make no mistake: your accounting firm could benefit significantly from content marketing. You do, of course, have to make sure you publish the right content for your audience to not just find you, but start believing your expertise can help them succeed.
In that regard, finding the right topic is only the beginning. You also have to make sure the actual post, or article, delivers on the value the topic and its headline promises. For help in building both relevant and successful accounting content, contact us.